Varta 4912 Longlife Power 3LR12 Blister 1
has been added to your shopping cart
Varta 4912 Longlife Power 3LR12 is the powerful battery for devices with high power requirements. Powerful energy for devices with flexible high power requirements such as toys, wireless mouse, flashlights, etc. Icons show for which devices the battery is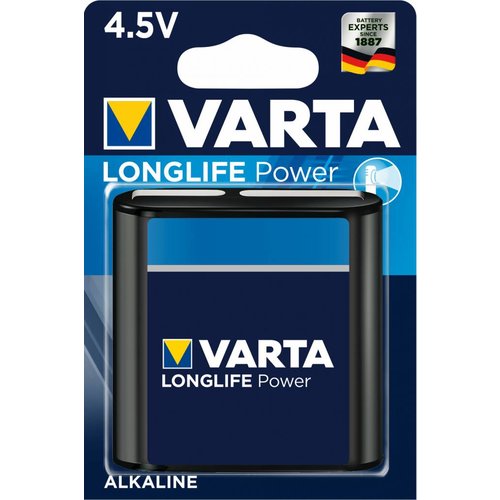 Duracell Industrial Alkaline MN1203 4,5V 3LR12 10 Pack
has been added to your shopping cart
This Duracell Alkaline MN1203 4,5V 3LR12 industrial version is extremely suitable for easy use. Same Duracell quality, but at a much better price!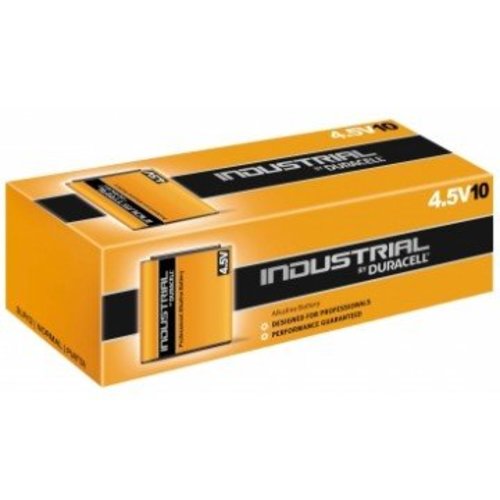 Duracell MN1203 4,5V 3LR12 Plus Power Blister 1
has been added to your shopping cart
Duracell MN1203 4.5V 3LR12, the most used battery in the world. Now with Duralock technology, keeps the power in the battery for up to 10 years. Used in many applications.